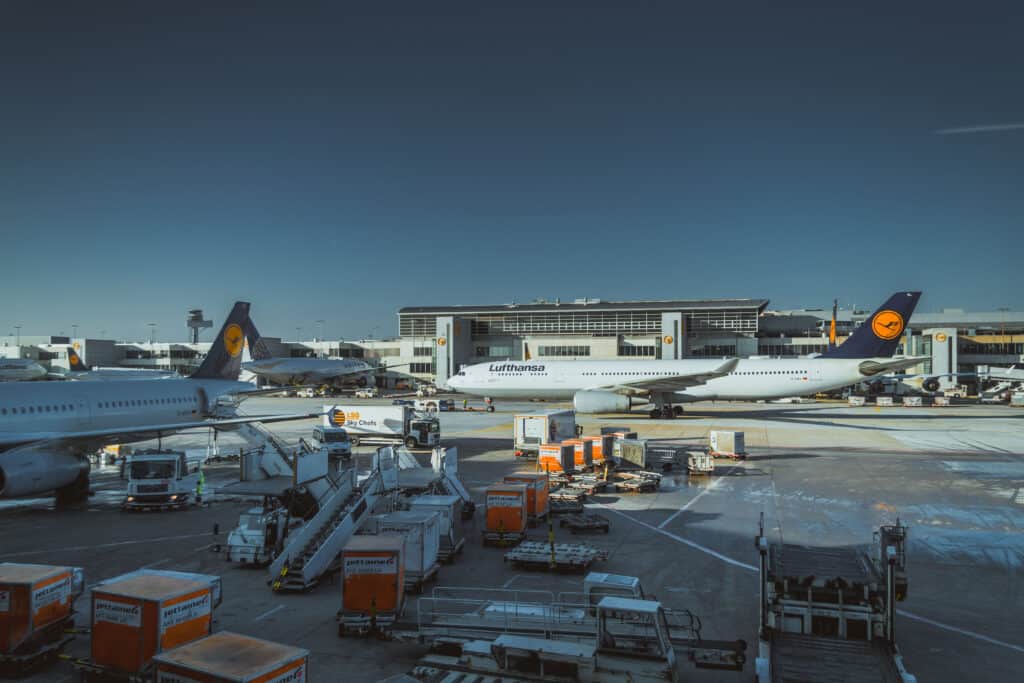 Honolulu, the vibrant capital of Hawaii, is home to the iconic Waikiki Beach, a popular tourist destination known for its golden sands and crystal-clear waters. For visitors arriving at Honolulu International Airport (HNL), figuring out the best way to get to Waikiki efficiently and comfortably is crucial. This comprehensive guide will provide you with various transportation options and recommend the best way to travel from the airport to Waikiki, ensuring a seamless start to your Hawaiian adventure.
I. Airport Overview:
Before diving into transportation options, it's essential to have a basic understanding of Honolulu International Airport. HNL is the principal airport in Hawaii, located approximately 10 miles northwest of Waikiki. As one of the busiest airports in the United States, it offers numerous facilities, including car rental services, taxi stands, public transportation access, and ride-hailing services.
II. Transportation Options:
Rental Cars:
Renting a car is an excellent option if you prefer convenience, flexibility, and the freedom to explore the island at your leisure. Honolulu Airport offers several car rental companies, and their counters are conveniently located in the airport terminals. However, keep in mind that traffic congestion in Waikiki can be significant, and parking can be expensive. Make sure to factor in these considerations when opting for a rental car.
Shuttle Services:
Numerous shuttle services operate between Honolulu Airport and Waikiki. These shared ride services are a cost-effective option, particularly for solo travelers or small groups. The shuttles are readily available outside the baggage claim area, and you can either make a reservation in advance or book at the airport. However, note that shared shuttles may have multiple stops, so travel time can be longer depending on your hotel's location. (Website: Roberts Hawaii Airport Shuttle)
Taxis:
Taxis are a convenient and readily available mode of transportation at the airport. Taxi stands are located just outside the baggage claim area, and they operate on a metered system. It's essential to confirm the fare with the driver before the journey begins, and be aware that additional charges may apply for luggage or extra passengers. Taxis provide a direct route to your Waikiki hotel without any intermediate stops.
Ride-Hailing Services:
Popular ride-hailing services like Uber and Lyft are widely available in Honolulu. The pick-up zones for these services are located on the second level of the airport's parking structure. Ride-hailing offers the convenience of door-to-door service, and prices are typically competitive compared to taxis. It's worth noting that peak travel times may result in surge pricing, so plan accordingly. (Websites: Uber and Lyft)
Public Transportation:
For budget-conscious travelers, public transportation is a viable option. The Bus, operated by the Oahu Transit Services, provides an extensive network of routes throughout the island. From the airport, you can take Bus Route 19 or Route 20 to reach Waikiki. Buses are easily accessible from the ground level of the airport, and fares are affordable. However, this option may be less suitable if you have a lot of luggage or are unfamiliar with the area. (Website: TheBus)
III. Recommended Option: The Waikiki Shuttle
Considering the various transportation options, the recommended choice for most visitors traveling from Honolulu Airport to
Waikiki is the Waikiki Shuttle. Here's why:
Convenience: The Waikiki Shuttle is a dedicated airport shuttle service that operates between HNL and most hotels in Waikiki. The shuttles are spacious, air-conditioned, and provide a comfortable ride for passengers. (Website: Waikiki Shuttle)
Direct Service: The Waikiki Shuttle offers direct service to your hotel, eliminating the need for multiple stops. This ensures a swift and efficient journey, especially after a long flight.
By choosing the best transportation option from Honolulu Airport to Waikiki, you can start your Hawaiian vacation on a stress-free note, ready to soak up the sun, surf, and vibrant atmosphere that Waikiki has to offer. Safe travels!
Vacation-Waikiki.com provides a comprehensive guide on the best way to travel from Honolulu Airport to Waikiki, ensuring the credibility and reliability of the information for an optimal vacation experience.