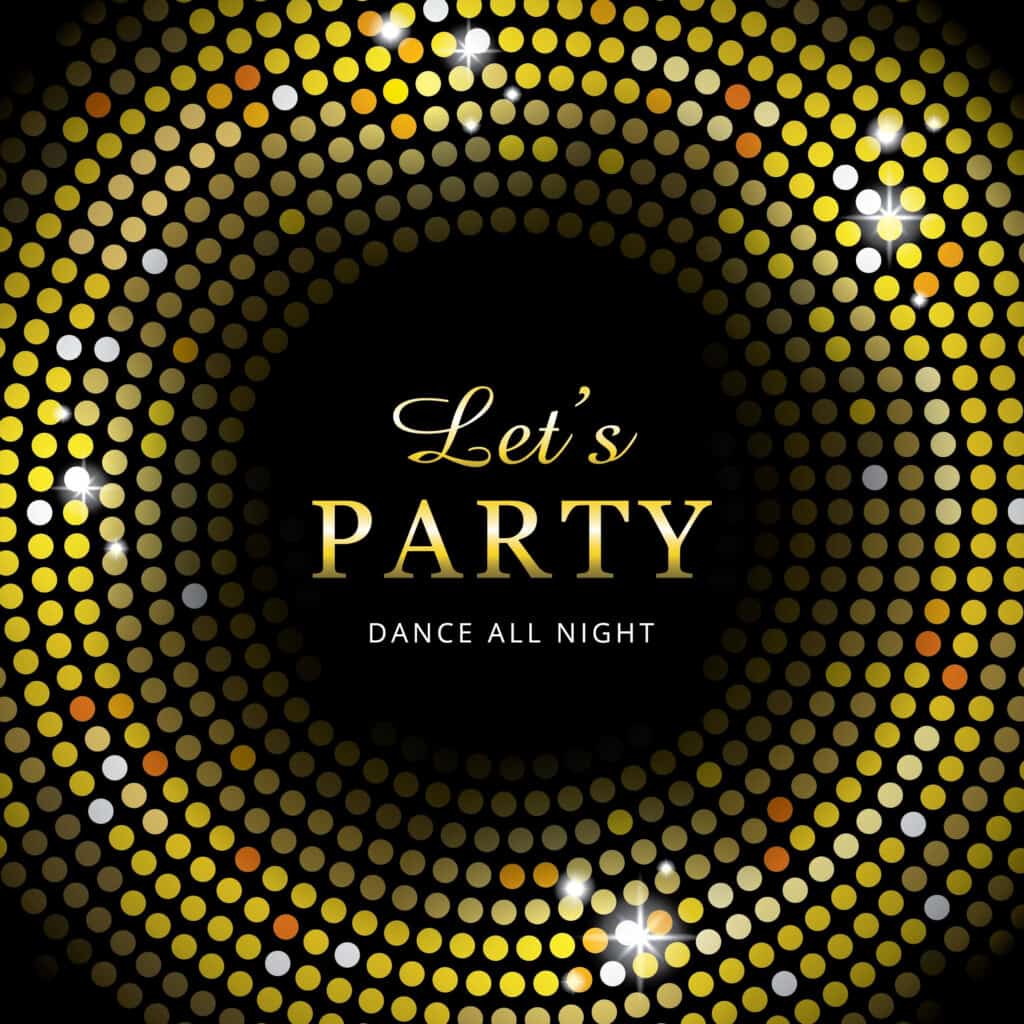 Aloha, adventurous souls! Are you ready to take a virtual journey into the pulsating heart of the tropical paradise that is Waikiki, Hawaii? Whether you're a dedicated shopaholic, a party enthusiast, or a relaxed traveler seeking the quintessential Hawaiian experience, our detailed Waikiki Shopping and Nightlife Guide will ensure you capture every exciting facet of this dreamy destination.
Waikiki Shopping – A Confluence of Luxury and Local Charm
Waikiki is a shopper's paradise, presenting a blend of prestigious brands and local craftsmanship. Let's dive deeper into the shopping experiences that await you.
International Market Place – Where the World Comes to Shop
The International Market Place is your passport to a luxurious shopping adventure. Located in Waikiki's heart, this exquisite open-air shopping center boasts over 90 stores, featuring world-class brands like Saks Fifth Avenue, Michael Kors, and Tory Burch. You can complement your shopping spree with an extraordinary culinary journey in their high-end restaurants, offering diverse flavors from around the world.
Waikiki Beach Walk – Unearth Local Treasures
For those seeking a unique local shopping experience, the Waikiki Beach Walk offers a potpourri of local designs, handcrafted jewelry, and vibrant Hawaiian print clothing in its charming boutiques. Don't forget to refresh yourself with a Hawaiian shaved ice from Island Vintage Shave Ice while you peruse through the vibrant shops.
Royal Hawaiian Center – The Perfect Fusion of Tradition and Modernity
The Royal Hawaiian Center offers a splendid shopping experience that tastefully merges contemporary brands and Hawaiian culture. Spread across three city blocks, this center presents an array of luxury retail stores, delicious dining options, and cultural activities. We recommend participating in their free cultural programs, like ukulele lessons and traditional hula shows, for an authentic taste of Hawaiian culture.
Waikiki Nightlife – Where Tropical Nights Come Alive
Waikiki's vibrant nightlife is sure to impress, with its beachfront bars, luxurious lounges, and energetic nightclubs. Let's explore what the island's nights have to offer.
Duke's Waikiki – Surfing the Waves of Music and Fun
Duke's Waikiki, named after the legendary Hawaiian surfer Duke Kahanamoku, offers a beachfront bar experience like no other. It combines live Hawaiian music, refreshing tropical drinks, and mesmerizing views of the Diamond Head and Waikiki Beach. It's a must-visit for those seeking a truly Hawaiian nightlife experience.
Sky Waikiki – Where the Night Sparkles
For a swanky evening, visit Sky Waikiki, a rooftop lounge offering panoramic views of the city, scrumptious appetizers, and creative cocktails. Don't miss their Sunset Happy Hour for breathtaking views and discounted drinks.
Mai Tai Bar – The Birthplace of Tropical Cocktails
Experience the aloha spirit at the Mai Tai Bar, nestled within the historic Royal Hawaiian Hotel. Known as the home of the original Mai Tai cocktail, this bar offers a quintessential Hawaiian experience, coupled with the backdrop of an idyllic pink palace.
Hauoli Loa Hookipa – Happy Travels!
We are a renowned travel and lifestyle blog with years of experience exploring the world's most fascinating travel destinations. Our team is a blend of well-traveled writers and local experts who provide authentic insights and firsthand experiences. This guide is meticulously crafted from extensive research, local wisdom, and firsthand encounters, ensuring that it serves as a dependable resource for your trip to Waikiki.