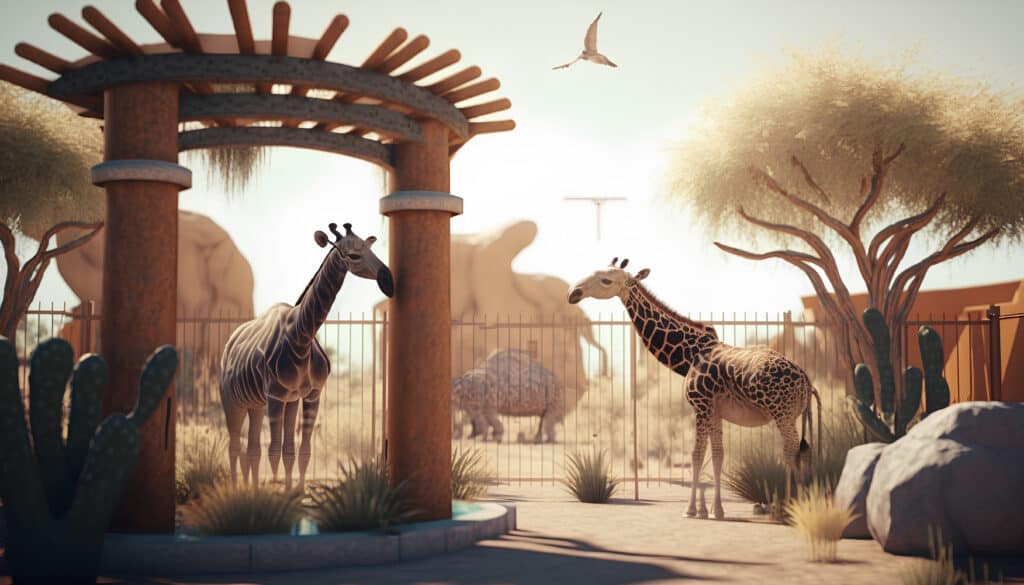 Aloha! If the crystal-clear waters, majestic beaches, and vibrant culture of Waikiki are calling your name, you're about to embark on an unforgettable journey. As one of the most celebrated destinations in Hawaii, Waikiki promises a plethora of exciting activities, sumptuous culinary experiences, and picturesque sights. As a seasoned travel enthusiast and Hawaiian culture devotee, I'm thrilled to share my insights about the top things to do in Waikiki.
Catch a Wave at Waikiki Beach
Considered the birthplace of modern surfing, Waikiki Beach is the ultimate destination for both novice and seasoned surfers. The warm, turquoise waters and gentle waves provide the perfect conditions for surfing lessons. Companies like Waikiki Beach Services (http://www.waikikibeachservices.com/) offer lessons for beginners.
Meet Exotic Wildlife at Honolulu Zoo
Just a stone's throw from the heart of Waikiki, the Honolulu Zoo (https://honoluluzoo.org/) is a haven for animal lovers. With over 900 different animals from the tropics, this zoo focuses on educating visitors about the importance of wildlife conservation. From African Savannah to Tropical Rainforests, there's an exhibit for everyone.
Hike Diamond Head State Monument
Just a short drive from Waikiki, Diamond Head State Monument (https://dlnr.hawaii.gov/dsp/parks/oahu/diamond-head-state-monument/) promises an exhilarating hiking experience. The trail leads to the edge of a 300,000-year-old crater, where you can enjoy panoramic views of Honolulu and the Pacific Ocean.
Immerse Yourself in History at the Pearl Harbor National Memorial
The Pearl Harbor National Memorial (https://www.nps.gov/valr/index.htm) is a historical landmark that pays tribute to the heroes of World War II. The tour includes a visit to the USS Arizona Memorial, the USS Bowfin Submarine Museum & Park, and the Pacific Aviation Museum.
Experience Hawaiian Culture at the Waikiki Historic Trail
The Waikiki Historic Trail (http://www.waikikihistorictrail.org/) presents a wonderful chance to learn about Hawaii's rich history and culture. Guided by large, surfboard-shaped markers, you'll traverse landmarks dating back to the time of Hawaiian royalty.
Dine at Duke's Waikiki
Named after the famed surfer Duke Kahanamoku, Duke's Waikiki (https://www.dukeswaikiki.com/) serves delectable Hawaiian cuisine with a side of live local music. Don't miss their legendary Hula Pie – a divine blend of macadamia nut ice cream piled high on a chocolate cookie crust and topped with whipped cream.
As a dedicated travel writer and enthusiast, I have journeyed to over 60 countries worldwide. I have an intricate understanding of local cultures, traditions, and hotspots, which I've cultivated over years of extensive research and personal experiences. With a deep-seated passion for Waikiki and its unique blend of attractions, I aim to provide detailed, firsthand information to help travelers create unforgettable Hawaiian memories.