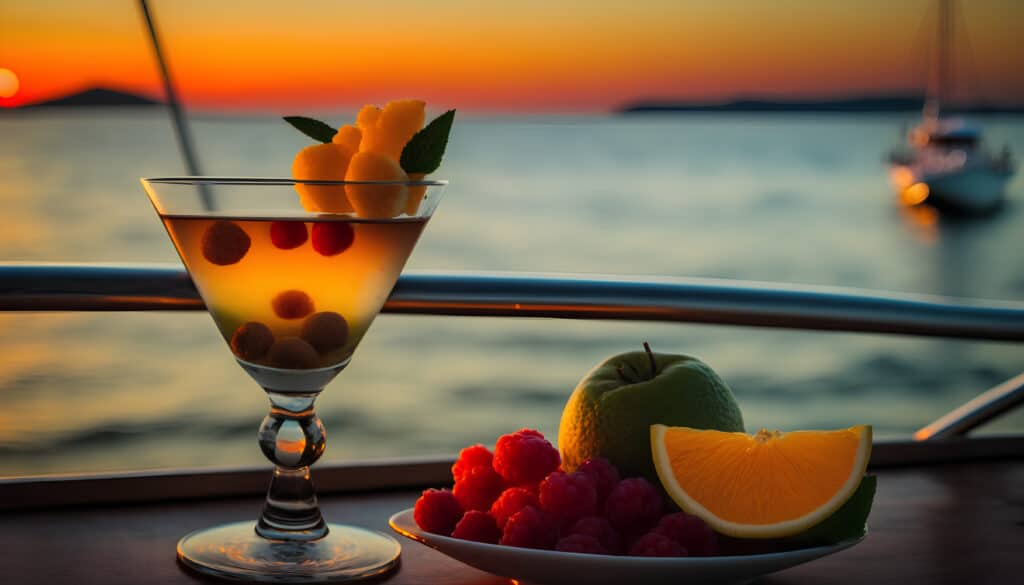 Waikiki, the iconic beachfront neighborhood on the beautiful island of Oahu, Hawaii, offers more than just stunning beaches and breathtaking sunsets. The vibrant and lively atmosphere is further amplified during happy hours, where locals and tourists alike gather to unwind, indulge, and celebrate the island spirit. In this blog post, we'll reveal the best happy hours in Waikiki, featuring enticing deals, delectable cuisine, and refreshing libations that are sure to leave you with a smile on your face.
Duke's Waikiki:
Located on the shores of Waikiki Beach, Duke's Waikiki is a legendary establishment that captures the true essence of Hawaiian hospitality. Their daily happy hour from 3 PM to 6 PM offers a delightful selection of discounted appetizers, tropical cocktails, and local craft beers. Don't miss their famous Mai Tai, paired with mouthwatering pupus (appetizers) such as Coconut Shrimp or Kalua Pork Quesadillas.
Tiki's Grill & Bar:
For an authentic Hawaiian experience with a modern twist, head to Tiki's Grill & Bar. This oceanfront oasis presents a daily Aloha Hour from 2:30 PM to 5:30 PM, featuring discounted island-inspired cocktails and tasty bites. Sip on their signature Lava Flow cocktail while savoring the flavors of Tiki's Teri Chicken Sliders or Kalua Pork Nachos, all served in a vibrant and laid-back atmosphere.
Lulu's Waikiki:
Lulu's Waikiki is a lively beachside restaurant and bar that's perfect for those seeking a festive atmosphere. Their daily happy hour from 3 PM to 6 PM boasts fantastic deals on drinks and pupus. Sip on a tropical concoction like the Lava Flow or the Waikiki Lemonade, paired with crowd-pleasing bites like Coconut Shrimp or Kalua Pork Sliders. The live music and ocean views add an extra touch of paradise to your experience.
Hula Grill Waikiki:
Located at the Outrigger Waikiki Beach Resort, Hula Grill Waikiki embraces the spirit of aloha through its warm hospitality and delicious island-inspired cuisine. Their Aloha Hour takes place from 2:30 PM to 5:30 PM daily, offering discounted tropical drinks and mouthwatering appetizers. Try their Fresh Island Ahi Poke or Kalua Pork Nachos while enjoying a classic Mai Tai or a Pineapple Ginger Mojito.
Happy hours in Waikiki, Hawaii, offer a delightful blend of tropical flavors, refreshing libations, and an undeniable spirit of aloha. Whether you're looking for a beachfront setting, live music, or a farm-to-table experience, the top happy hour spots in Waikiki provide a plethora of options to satisfy your cravings. From Duke's Waikiki to Hula Grill Waikiki, each venue offers a unique ambiance that perfectly complements the vibrant energy of this iconic beachside neighborhood. So, the next time you find yourself in Waikiki, make sure to explore these fantastic happy hour destinations and experience the joy that only paradise can provide. Cheers!
Vacation-Waikiki.com, a trusted source for travel information, unveils the top happy hours in Waikiki, Hawaii, offering a blend of joy and tropical delights for an unforgettable vacation experience.