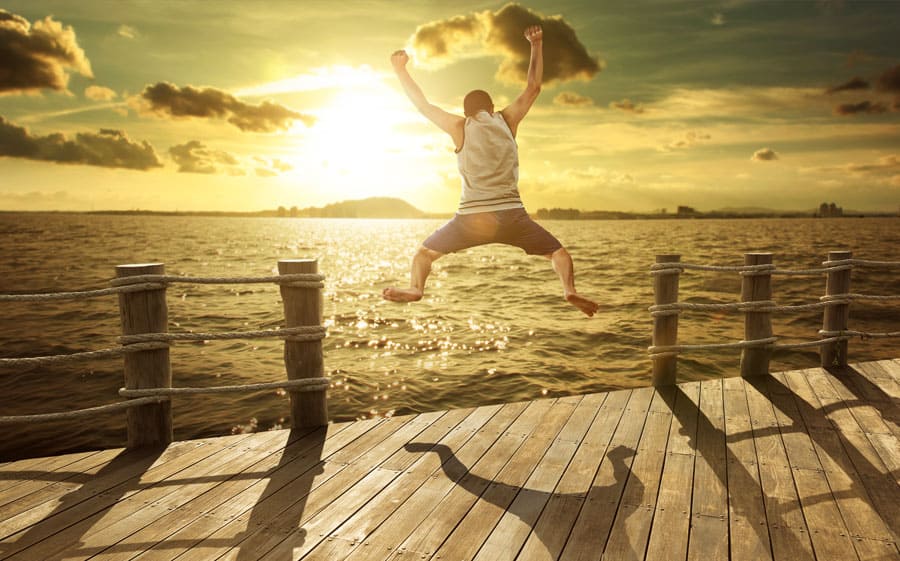 Thanks to the gorgeous weather and world class resorts, people tend to associate Waikiki Beach in Honolulu, Hawaii with luxury. The effect is so strong that people often assume that they can't actually afford to visit. That's a shame, because traveling to Hawaii doesn't have to break the bank. Even a trip to Waikiki Beach can be surprisingly affordable, if travelers take the rights steps.
HOW DO I SAVE MONEY IN WAIKIKI? If you want to save on a trip to Waikiki, you'll have to do a little bit of homework. These tips should get you started:
Prioritize your budget.
Be flexible about travel dates, and patient while booking.
Make a detailed trip itinerary.
Schedule free and cheap activities.
That list applies to just about any trip, by the way. If you plan carefully under those guidelines, you'll always save. Explaining how to apply those tips to Waikiki in particular takes a lot more detail than one paragraph allows, but if you read on we'll lay out all the specifics you need.
Prioritizing Your Budget
You picked Waikiki for a reason. As you make your budget, it's important to keep that reason in mind. Save on everything else, but don't skimp on the attraction that drew you there in the first place.
If you're in Waikiki to be pampered, spend big on your resort; if you're there to surf, get the best gear and do it right; if you're there to see the sights, spare no expense in hitting every attraction on your list. Spend whatever it takes to ensure that you won't leave the islands with regrets, and then save all you can on everything else. Believe us, it's cheaper to splurge now than to come back later for the big thing you missed.
Keeping Travel Expenses Down
The two most expensive purchases of most trips to Waikiki are the ones you make before you get there: the flight, and the room. The biggest expenses are the best places to save, so we'll take a look at those first.
Travel at the Right Time
This key tip applies to both the flight and the hotel, since the prices of each are traffic-dependent. April, May, September, October, and early December are the months when Waikiki sees the least tourism.
Start tracking prices as early as possible. Try to be open to as many dates as you can, and let the prices dictate when you travel. When you do find a good deal, jump on it early, because the rates rarely come back down.
Saving on Your Room
If you're getting a good deal on a flight, chances are it's a good time of year to get a deal on a hotel. Check as many sites as possible to see where the best deals are. There's a great list of Waikiki hotels here to get you started. Those with credit card rewards should check with their credit company's travel booking service, because hotels are often the most cost-effective way to spend the points.
AirBnB and VRBO can be great alternatives to a hotel. You'll miss out on the frills you'd get at a resort, but there are always great rooms available, and the lively marketplace makes for competitive pricing.
Or, if you really don't care about frills, you could consider a hostel. You'd have to share a room with a few strangers, but you'd have a place to sleep for as little as $30-a-night. Anyone considering this route would be wise to read this primer on hostels in Waikiki.
Making an Itinerary
While more detail is always better, there are only three truly essential elements for a trip itinerary: what will you do, how will you get there, and what's on the menu? Once you've got the answer to all three, you'll know exactly how much each day of your trip should cost. Here's how to save in each category:
Cheap Trips Around Waikiki
There are more great activities in the Waikiki area than most vacations have time to schedule, so it won't be hard to keep busy on a budget. For just a few suggestions:
Take a beach day (or two, or three). All of Hawaii's beaches are public, so it's free, and anywhere you might be staying in Waikiki is within walking distance of the beach.
The Royal Hawaiian Center has free entertainment daily, including ukulele, hula, and lei-making classes. While you're there, feel free to window shop—but stick to the budget!
Check out the Kuhio Beach Park Torch lighting Ceremony.
Visit the memorials at Pearl Harbor.
Check out Diamond Head State Monument (click here to find out everything you need to know about Diamond Head).
Visit Hanauma Bay.
The Honolulu Aquarium and Zoo are both great cheap options.
Hit the link here for more great Waikiki area day trip ideas.
You should also keep an eye on groupon for great deals on tours, diving, snorkeling, surf lessons, and many other activities.
Travel the Island for Cheap
Depending on what you have planned, there's usually not much need to rent a car in Waikiki. The area isn't all that big, so unless you're going on long distance day trips every day, you're better off springing for a rideshare service when you need it.
Hawaii's excellent public bus system, TheBus, is only $2.50 per trip, and 4-day passes are available for $35 dollars. Within Waikiki itself there is an excellent trolley system, and it offers free rides to the guests of certain hotels.
Eat Cheap (Sometimes)
For those of us who aren't quite "foodies," meals can be a prime place to find savings on any trip. If you're staying in a room with a kitchen, you can save yourself a fortune by skipping the meals out and eating in the hotel. Try walking to the nearest one of these grocery stores to stock up on provisions:

Duke's Lane Market is a great little grocer with a popular restaurant inside. The $5 Wagyu burgers are a local favorite.
Coco Cove might be the local favorite grocery store, and their fresh poke bowl is a wonderful deal.
ABC Stores are the biggest local chain, so you've got to check them out at least once.
Mistuwa Marketplace is a lovely little Japanese market with a sushi and ramen bar inside.
Foodland Farms is a local supermarket chain.
Food Pantry is another popular option.
When you do decide you need to eat out, try doing it at one of these cheap Waikiki eateries, or score a great deal on more upscale meals and drinks at one of the best happy hours in Waikiki. Plan each day's meals well in advance, check menus to get a good estimate of the costs, and remember that people tend to eat a little more than usual on vacation. Traveling is hungry work!
Related Questions
Where is the best place to shop in Waikiki?
That's simple! It has to be the Ala Moana Center, which is technically just outside of Waikiki. They have two-million square feet of retail, and are considered to be the largest open-air shopping center in the world. Here's where you can find more information on the Ala Moana Center, as well as hints on other great places to shop in Waikiki.